Offer holders
Welcome to our community
Product Design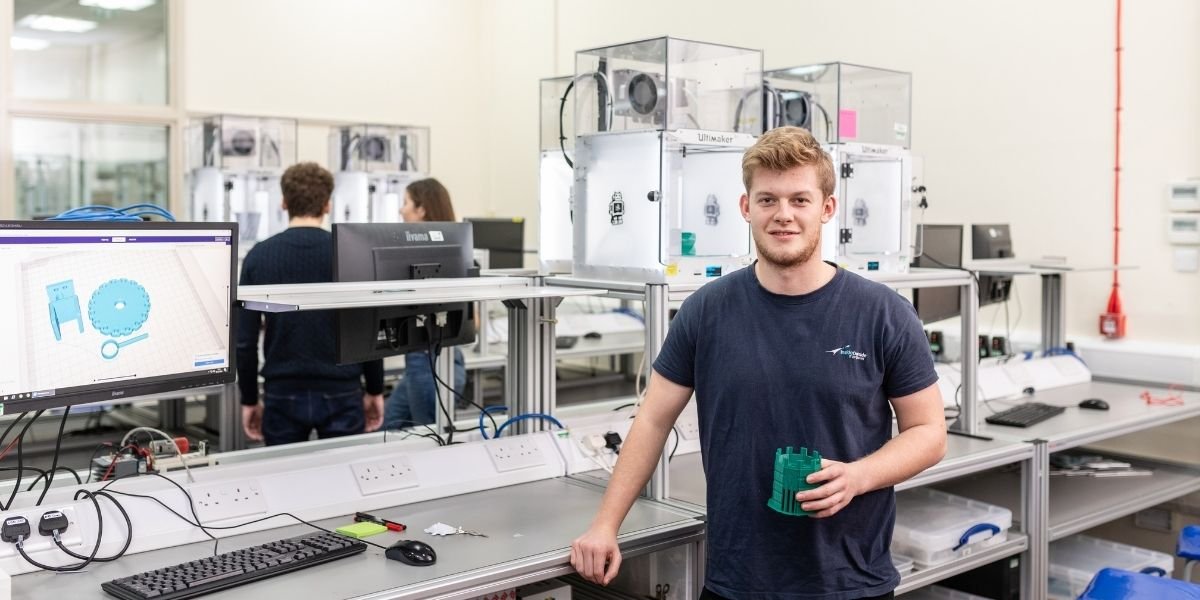 Congratulations on your offer
Congratulations – we hope you're excited to receive your offer to study at the University of Leeds, an international, world top 100 university.
Going to university is an amazing experience. You'll join our friendly and diverse community of over 38,000 students from more than 170 countries. Being a student at Leeds means you'll make friends from across the world and become more globally minded, which is a great asset to future employers.
We want to make sure you have everything you need to make the best decision for your future, so on this page you'll find details on next steps, including how to accept your offer and apply for accommodation. You'll also have the chance to explore our campus and hear what our students say about their experiences here at Leeds.
Exceptional student experience
By joining Leeds you'll be part of a prestigious, research-intensive Russell Group university, where you'll gain skills that will be invaluable to you, personally and professionally. You'll get the chance to take part in research, tailor your experience and take advantage of life-changing opportunities. You'll benefit from some of the best university facilities available and you'll be supported every step of the way.
The best way to find out about life at Leeds is to chat to our students on Unibuddy.
Hear from our students
Discover more about student life at Leeds by hearing from some of our students who share their stories.
More

on 6291941f1328c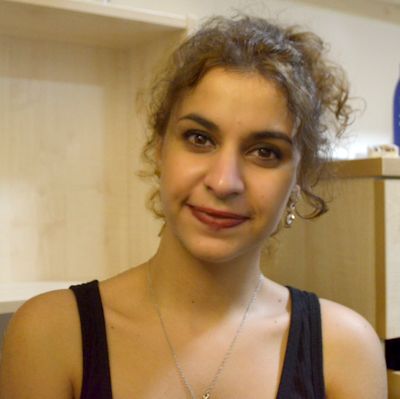 Hareklea is studying Product Design MDes and is currently doing a year in industry, working as a Product Development Engineer at GatorDuct in Manchester. They are the first and only providers of sustainable ductwork worldwide due to their innovative use of cardboard ducting.
'My role within the company is to work in the innovation team to bring forward alternative uses for its unique material. It is critical that I expand the company's portfolio by the end of my placement. I am also responsible for any visual work that the company requires, meaning that I had to become competent in using software that I was not previously familiar with. I am pleasantly surprised by the fact that my work greatly depends on problem solving and creativity, which are important skills to have in the product design sector.
What I enjoy most about my placement is the diversity in the work that I do. The fact that one day I could be working on branding products and the next day I could be involved in a completely different part of the process i.e. manufacturing. I feel that I am given the opportunity to work in every part of the design and manufacturing industry.
I already feel a lot more confident to take on the last year of my degree, as not only have I become significantly more proficient in operating software, but I've also learned how to work in a team and lead and manage projects. These are skills that are vital for the final year as well as when working in graduate jobs.'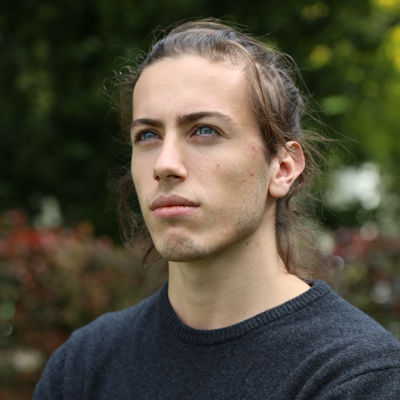 Lorenzo is studying Product Design (Industrial) MDes, BSc and currently undertaking a year in industry working as a Product Design Intern at USONO, a Dutch start-up and they develop smart ultrasound solutions.
'I wanted to learn more about the industry world and how to develop a product in industry, which turned out to be very different from working on University projects. I think it's an invaluable experience. Moreover, I did it because it's practically useful when applying for jobs after University, and also for the personal experience of getting away from University and trying something different.
In my role as Product Design Intern, I have been developing a product on my own since the beginning of this experience, with supervision from the CTO of the company, and help from other designers and biomedical engineers in the company. Moreover, I have been helping on the other projects that Usono has been working on during my months here. As a Product Design Intern, I get to experience multiple aspects of my job, from CAD, 3D printing and scanning, prototyping, reiterative user testing, IP, and more. With the company, I have also participated in interesting workshops and events (Medica in Dusseldorf, IP, QA and Rhino+Grasshoppers training).
I think I was extremely lucky in having the chance to develop my own product: I'm glad I had this opportunity, it means a lot of responsibility but also a great chance to learn how to develop a product for the real world. I get involved in many interesting projects apart from this, all related to the products that the company is developing.'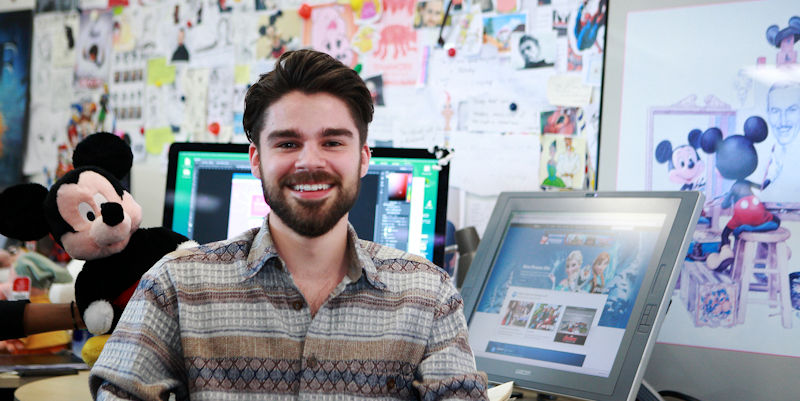 Simon is studying Product Design (Industrial) MDes, and currently working as a Creative Intern at Disney Interactive as part of his year in industry.
'The role is very diverse and requires a wide range of differing design related skills and approaches. Typically my day will be spent creating promotional graphics and sustaining content for the website across the 23 markets we operate within. This is mostly short deadline projects because of the fast-paced environment of the digital world. A lot of the work is Photoshop/Illustrator based in terms of graphic production and illustration, although much of my time is also spent on research, ideation and creative thinking for new branding, online games, user experience flows and co-play printable activities.
One of the most enjoyable part of my role is working alongside the different Disney Interactive teams, collaborating with producers, analytics, research, channel and so forth to deliver exciting new content. And another would be working within our small team on art direction, ideation and rebranding projects. As mentioned previously, a lot of the content I produce is short deadline and involves supporting my design lead and senior designer by creating assets for much larger design projects, such as the games portal refresh or to sustain the Disney.xx website. One particular sustain project I love working on is illustrating new content for Jakes World, an online immersive world where the child can create and customize an avatar and their room. I work with such a vast array of Disney IP that it makes each day new and exciting.'
More

on Simon Wagstaff, Product Design (Industrial) MDes
Online courses
You'll be taught by internationally renowned, inspirational academics who are passionate about your subject.
Join our free online course and explore the product design process of MedTech devices and examine future trends in healthcare technology and the MedTech industry.
More

on Product Design for Everyone
Explore our campus and city
Preparing for your future
Make the most of the opportunities at Leeds, have an amazing experience, and give yourself the skills and confidence to stand out from the crowd.
We're here for you
You'll benefit from a wide range of support services to help you feel safe and at home from day one.
Undergraduate courses
Visit our course pages for all the latest information about your chosen course.