Careers and employability
Rewarding careers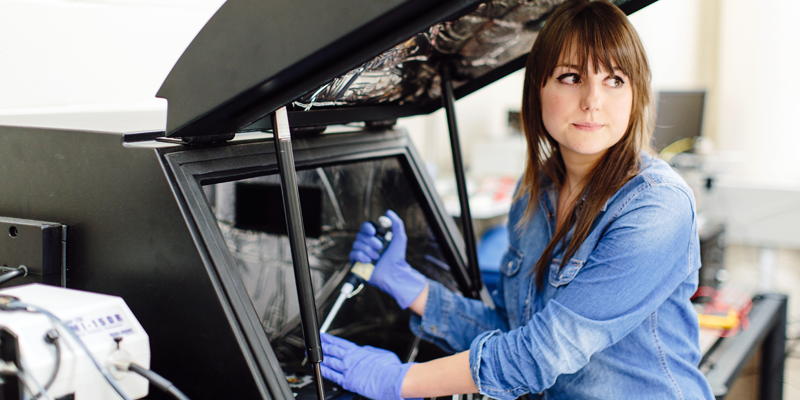 Looking to stand out from the crowd and secure that all-important graduate job in an increasingly competitive job market? Your degree from the University of Leeds and the wider experience you'll gain while you're studying here will help you to do just that.
The latest High Fliers report, The Graduate Market in 2020, has ranked Leeds in the top 10 most targeted universities in the UK by graduate recruiters.
Recent graduates from the School of Physics and Astronomy have found positions in organisations including:
Alscient
BAE Systems
IBM
KPMG
King's College Hospital NHS Foundation Trust
Reckitt Benckiser
Schroders Investment Management Ltd
Unilever
Our close working relationships with a large number of key companies means that throughout your degree you'll be exposed to industry and prepared for a career in a professional environment.
Read our alumni profiles to find out more about where our students are working