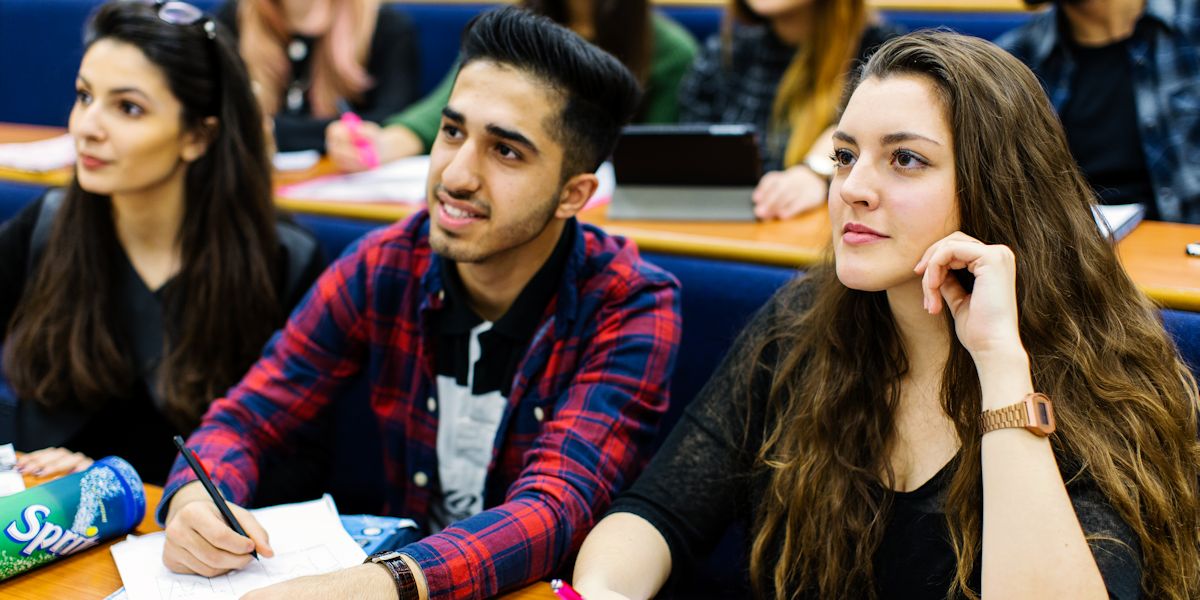 Engineers are often required to engage in negotiations, hold positions of responsibility, manage other engineers and make important decisions, write reports, and ensure that work is safe, minimising risks to people and the environment. Each of these requires an understanding of ethics, making ethical skills integral to engineering practice.
This is recognised by employers and professional engineering institutions (PEIs). Employers want employees who understand the ethical dimensions of their decisions, and can be trusted in positions of responsibility. Professional engineering institutions stress the importance of ethics in requiring university departments to demonstrate that the curriculum includes a significant amount of ethics in order to gain accreditation.
We coordinate our teaching with specialist ethics staff from the National Centre for Inter-Disciplinary Ethics Applied (IDEA) based at the University.
On completion of your degree at Leeds, you should be able to:
Articulate what it means to be a professional, and the ethical implications of being a professional,
Understand the distinction between legal and ethical issues,
Appreciate the difference between empirical and non-empirical considerations involved in your engineering decision making, and recognise the significance of judgements about the latter,
Articulate ethical considerations and justify your decisions.
In addition, the ethics teaching in your curriculum also helps to develop skills which are valued by employers, such as:
Analytical skills and critical thinking,
Communication skills,
Creative problem solving,
Professionalism,
Social and cultural sensitivity.
Throughout your degree, you will receive ethics teaching equivalent to a 10 credit module, with lectures and/or seminars in each year of your study. Example topics include:
Professionalism and codes of ethics,
Risk,
Environmental concerns, climate ethics and sustainability,
Bribery and corruption,
Whistle blowing,
Weapons development and military engineering.
Find out more about the National Centre for Inter-Disciplinary Ethics Applied (IDEA) and how it's worked with a number of professional bodies and institutions.