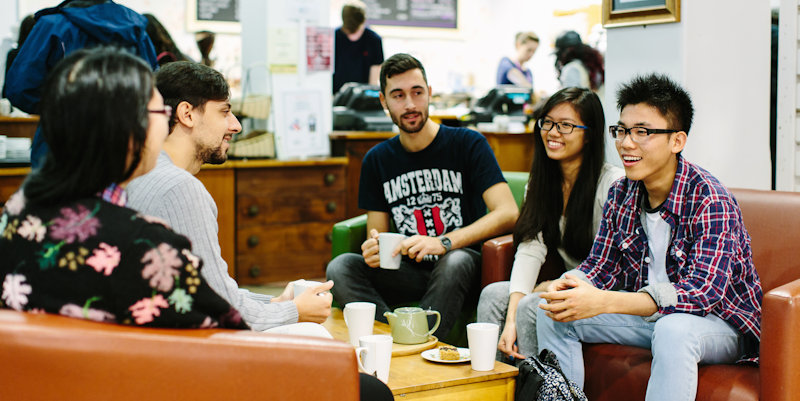 Leeds University Union (LUU) is one of the largest in the country, and their mission is to make sure students love their time at Leeds. With over 300 clubs and societies, there's bound to be something for you.
You can also connect with students from over 140 different countries through our Global Community, and take part in a range of international activities.
Mechanical Engineering Society (MechEngSoc)
If you have a passion for Mechanical Engineering you can join MechEngSoc during your time at Leeds. The Society is open to all current undergraduate and postgraduate students in the School of Mechanical Engineering.
What is MechEngSoc?
MechEngSoc is the departmental society of the School of Mechanical Engineering, aimed at integrating students from all years and specialisms. People who are interested in Mechanical Engineering are also welcome to join the Society. Joining MechEngSoc is a great opportunity for you to meet people from different cultures and backgrounds.
What activities and events take place?
MengEngSoc host a variety of social events throughout the academic year such as; football tournaments, pub quizzes, Christmas dinner and the annual Spring Ball.
What are the future plans for MechEngSoc?
MechEngSoc are planning on increasing their range of activities and aim to:
• develop academic and career building events
• enhance the existing and introduce new social activities
• collaborate with other engineering societies.
To find out more follow MechEngSoc on Facebook.