Careers and employability
Enterprise and volunteering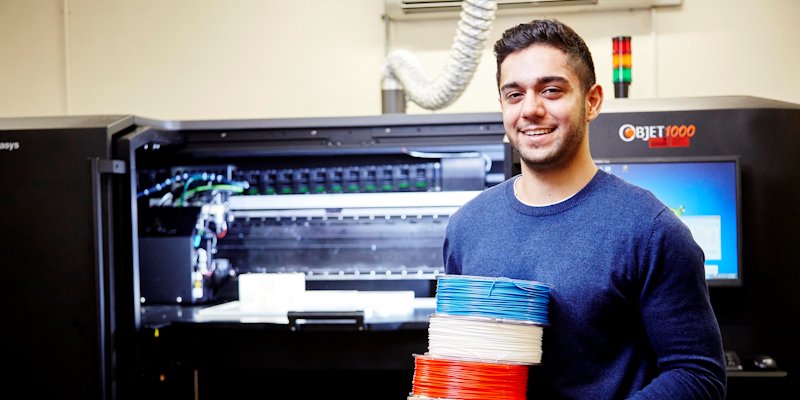 Student enterprise
If you're keen to develop your entrepreneurial skills or set up your own business, then we have the facilities and experience to help you.
The University's innovative SPARK initiative can help you with business start-up support, advice and funding to develop an idea you may have into a viable business. You also have the opportunity to apply for the year in enterprise programme, which gives you the chance to take a year out to develop your business – you'll receive a £5,000 bursary and have access to advice, mentoring and professional networks.
<iframe width="750" height="422" src="https://www.youtube.com/embed/QJz3zGWfiSw" frameborder="0" allow="accelerometer; autoplay; encrypted-media; gyroscope; picture-in-picture" allowfullscreen></iframe>
Visit the enterprise website to find out more.
Clubs and societies
Leeds University Union (LUU) runs over 300 student-led clubs and societies, bringing like-minded students together. Whether you want to pursue an interest or try something new to add to your CV, there's something for everyone. MechEngSoc is our School society that offers you a number of opportunities throughout your degree.
Volunteering
Volunteering is a great way for you to enhance your CV and develop valuable skills, as well as giving something back to the community. Leeds University Union has a number of student-led volunteering societies that you can choose to get involved with, such as Leeds RAG and Engineers without borders.