Energy efficient aerospace and automotive structures
Overview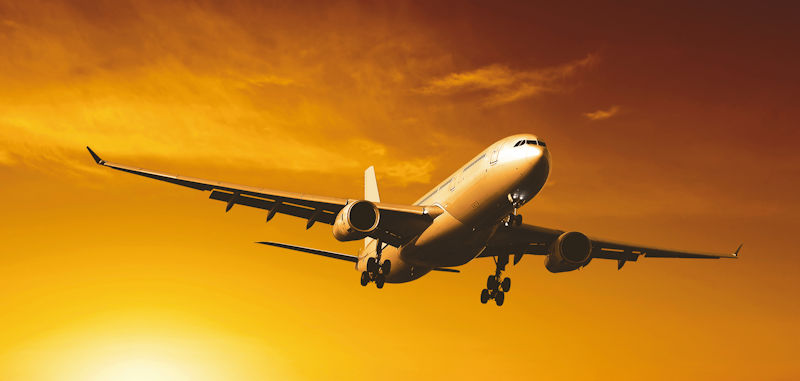 Our research into energy efficient aerospace and automotive structures is a response to the need for society to use less energy and other resources.
Current activities include design issues in energy efficient vehicles and products for limited resources.
A key aspect of this research lies in optimising the design of automotive and aerospace vehicles through the application of advanced materials and optimisation algorithms that result in lighter weight vehicles which, in turn, consume less energy during the operational phases of the lifecycles.
Our expertise
Research team
PhD projects
We have opportunities for prospective postgraduate researchers. Find out more.
Contact us
If you are interested in collaborating with us or joining our research team, please get in touch with a relevant member of staff.