Careers and employability
Rewarding careers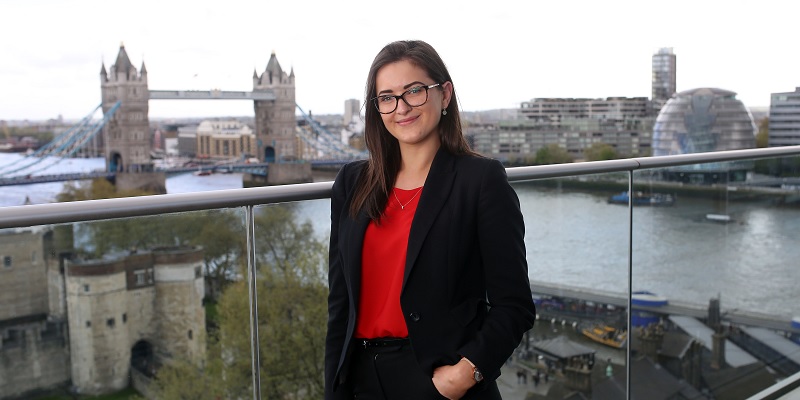 Rewarding careers
Mathematics opens doors to a wide variety of challenging and rewarding careers. Accountancy and finance, entrepreneurship and governance, technology and scientific research – talented mathematicians are in demand at every level in many different kinds of organisations.
University of Leeds students are among the top 5 most targeted by top employers according to The Graduate Market 2021, High Fliers Research.
Leeds is one of our biggest campuses for recruitment, the students are independent, resilient and fit perfectly with our vision to employ the leaders of tomorrow.
92% of graduates from the School of Mathematics are employed or in further study within 15 months of graduating, Graduate Outcomes 2017/18. Data is from 106 graduates (54% response rate)
Recent graduates from the School of Mathematics have secured positions at organisations including:
Lloyds Banking Group
IBM
Deloitte
HMRC
Marks and Spencer
PwC
Morgan Stanley
Ministry of Defence
Our close working relationships with a large number of key companies means that throughout your degree you'll have opportunities to work with industry and prepare for a career in a professional environment.
Read our alumni profiles to find out more about where our students are working.