Offer holders
Welcome to our community
School of Mathematics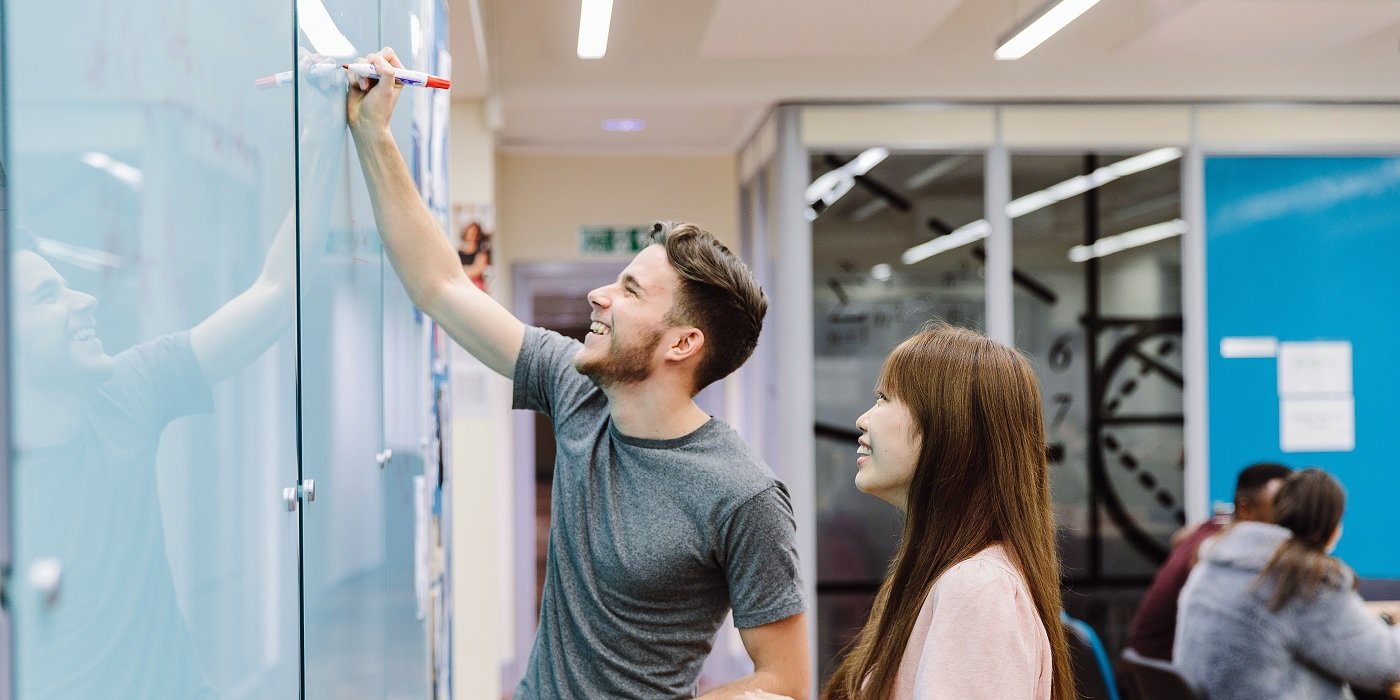 Congratulations on your offer
Congratulations – we hope you're excited to receive your offer to study at the University of Leeds, an international, world top 100 university.
Going to university is an amazing experience. You'll join our friendly and diverse community of over 38,000 students from more than 170 countries. Being a student at Leeds means you'll make friends from across the world and become more globally minded, which is a great asset to future employers.
We want to make sure you have everything you need to make the best decision for your future, so on this page you'll find details on next steps, including how to accept your offer and apply for accommodation. You'll also have the chance to explore our campus and hear what our students say about their experiences here at Leeds.
Exceptional student experience
By joining Leeds you'll be part of a prestigious, research-intensive Russell Group university, where you'll gain skills that will be invaluable to you, personally and professionally. You'll get the chance to take part in research, tailor your experience and take advantage of life-changing opportunities. You'll benefit from some of the best university facilities available and you'll be assisted every step of the way.
You'll also join a diverse, supportive community of students and make friendships and connections that will last a lifetime. Leeds University Union (LUU) is one of the largest in the country, and their mission is to make sure students love their time at Leeds. With over 300 clubs and societies, there's bound to be something for you.
The best way to find out about life at Leeds is to chat to our students on Unibuddy. We have over 100 Unibuddy ambassadors ready to answer with any questions you might have - from course content, facilities and accommodation, to city life and the societies you can join while you're here.
Hear from our students
Discover more about student life at Leeds by hearing from some of our students who share their stories.
More

on 629120da3b5e3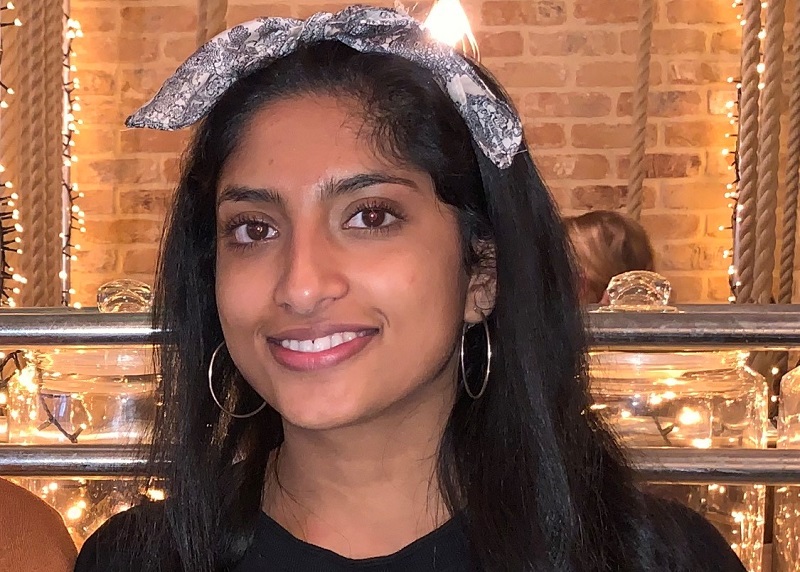 Mirusaine always enjoyed studying maths, particularly at A Level. The breadth of the degree at Leeds attracted her to apply. She said: "regardless of what type of maths you like, there are modules covering it.
"I also liked the fact that I could choose a lot of the modules I wanted to do myself, allowing me to really make the degree my own. I have been focussing a lot on the applied modules this year, like mathematical biology."
Throughout her degree Mirusaine has been able to pick a wide range of modules, often quite different to each other. She commented "In my second year, I chose a module called 'the mathematics of music' which was incredibly interesting. It's not something I've ever considered before and really opened my eyes to the ubiquity of maths."
She added "I also chose the 'maths into schools' module. This one was based around how maths is taught in schools, giving us the opportunity to see this first-hand, interact with students, and complete a project of our choice."
Read more about Mirusaine's experience at Leeds
More

on Mirusaine Ramarajaha, Mathematics BSc (Industry)
Taster lecture and talks
You'll be taught by internationally renowned, inspirational academics who are passionate about your subject.
Explore our campus and city
Preparing for your future
Make the most of the opportunities at Leeds, have an amazing experience, and give yourself the skills and confidence to stand out from the crowd.
We're here for you
You'll benefit from a wide range of support services to help you feel safe and at home from day one.
Undergraduate courses
Visit our course pages for all the latest information about your chosen course.