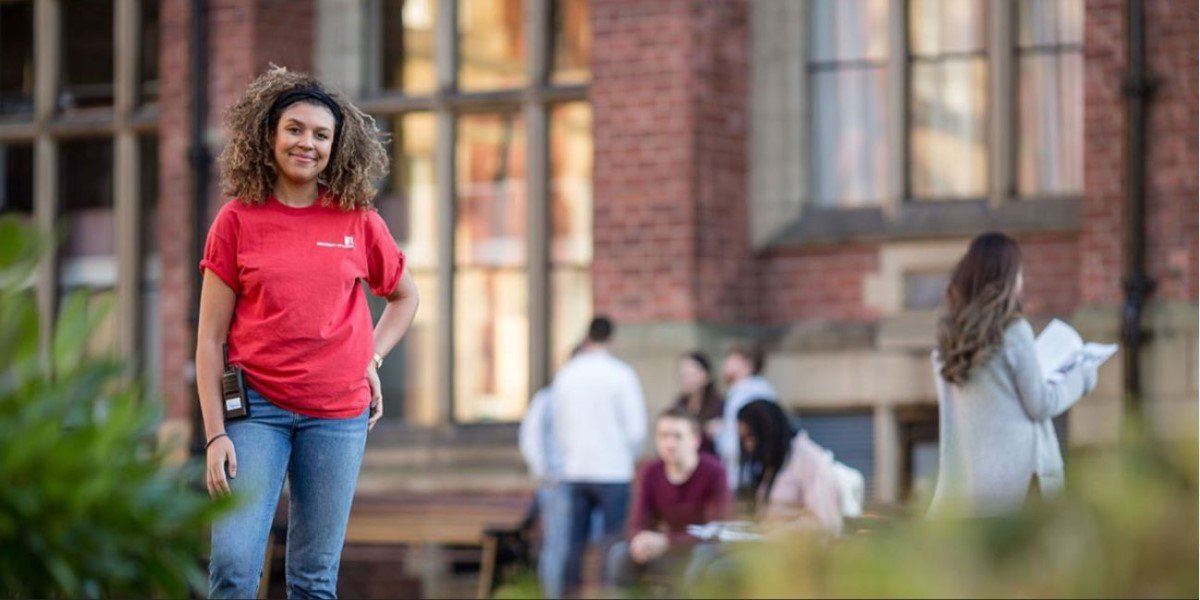 Register your interest
Natural Sciences programmes achieved accreditation
Our Natural Sciences programmes have achieved accreditation from the Society for Natural Sciences
Find out more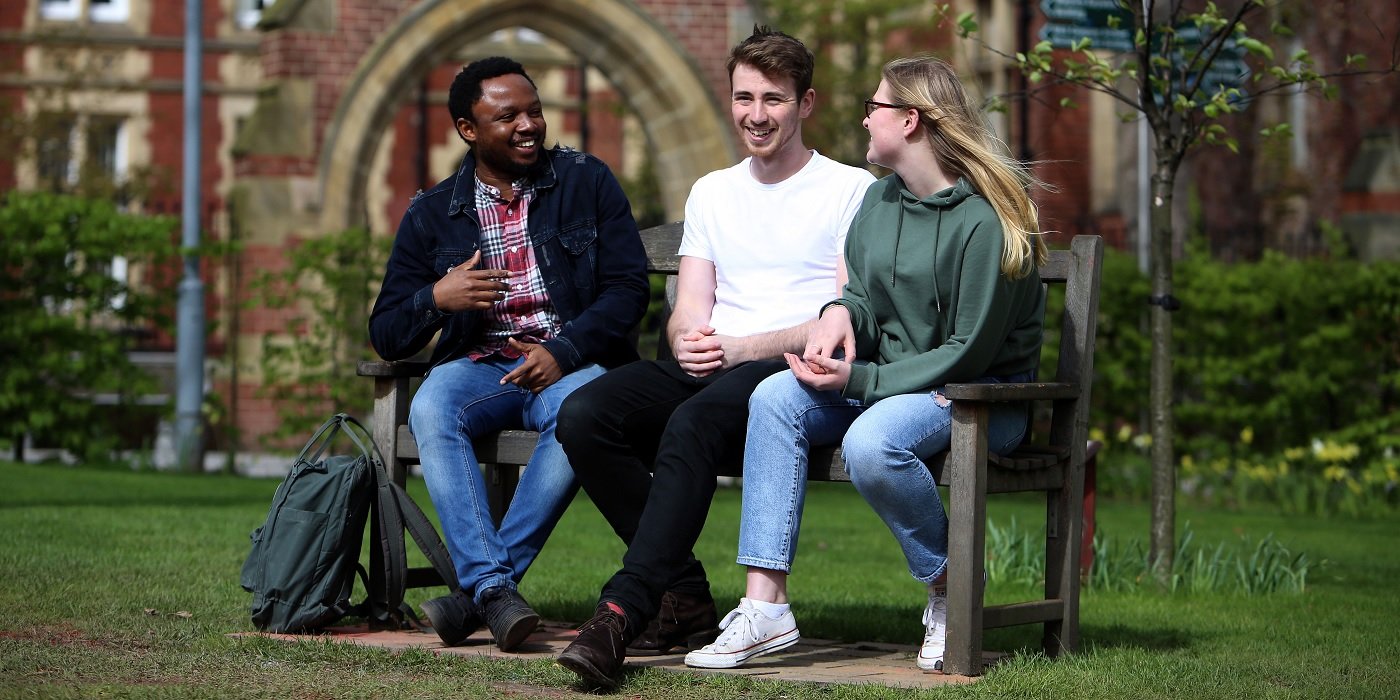 Find out more
Interdisciplinary research
Alumna Kim chose Natural Sciences because she believes that most of the important topics of research in modern science branch over more than one of the classic sciences
Find out more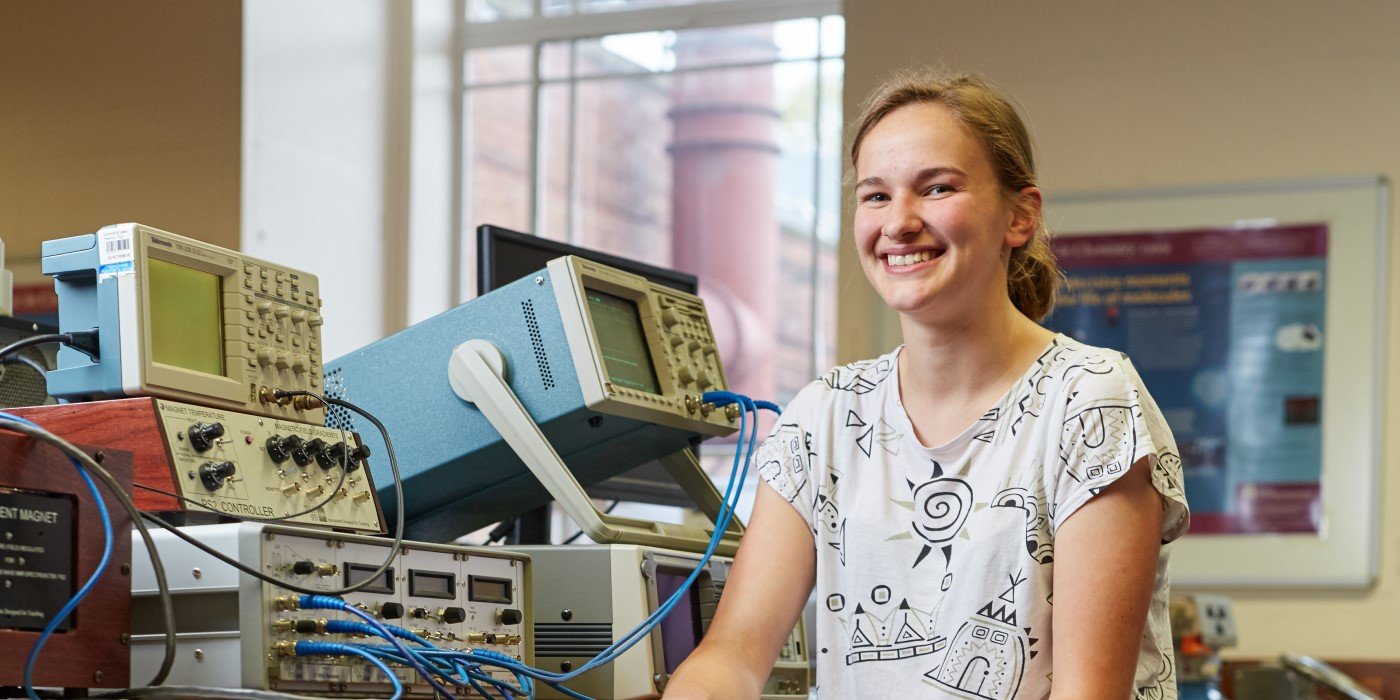 Find out more
Scroll down
Natural Sciences
Natural Sciences
Natural Sciences allows you to design your degree to suit your career aspirations and interests and maintain a breadth of scientific subjects. You'll study multiple sciences and explore the links between them, using an interdisciplinary approach.
Subject combinations
You'll study a combination of three subjects of your choice in your first year, and eventually come to specialise in two of them. You cannot choose both Environmental Science and Food Science and Nutrition, and Mathematics must be chosen if you choose Physics.
Exceptional student experience
You'll join a friendly, supportive and diverse community of students and researchers who come from all over the world. You'll be guided through your course by your personal tutor who'll provide academic and pastoral support. Our student support team in the School helps with anything from academic advice to timetabling and project submission enquiries.
Find out more about our diverse student community from example profiles of our current students and alumni.
Find out what our students say about their experience studying at the University of Leeds.
More

on 6333cc3d04281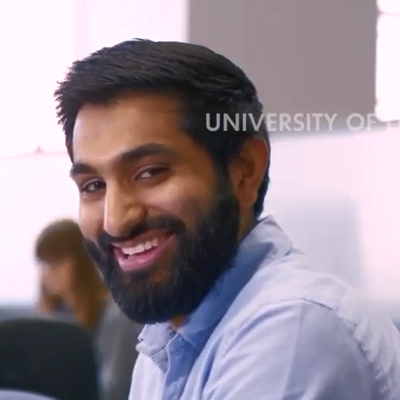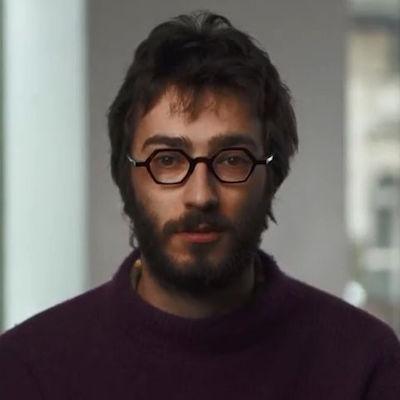 "I have learnt how to solve a variety of problems in different ways event if they are quite abstract."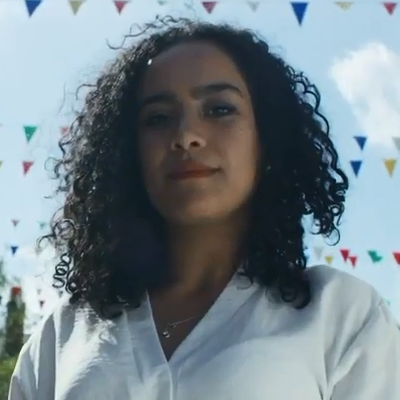 More

on Study in the UK at Leeds