Offer holders
Welcome to our community
School of Computing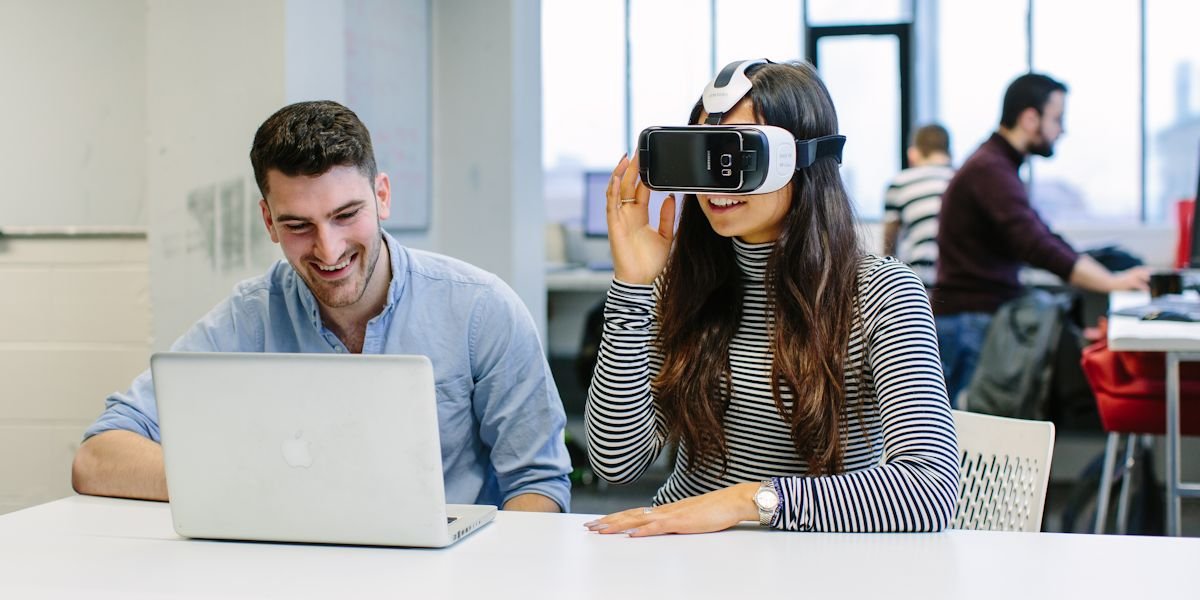 Congratulations on your offer
Congratulations – we hope you're excited to receive your offer to study at the University of Leeds, an international, world top 100 university.
Going to university is an amazing experience. You'll join our friendly and diverse community of over 38,000 students from more than 170 countries. Being a student at Leeds means you'll make friends from across the world and become more globally minded, which is a great asset to future employers.
We want to make sure you have everything you need to make the best decision for your future, so on this page you'll find details on next steps, including how to accept your offer and apply for accommodation. You'll also have the chance to explore our campus and hear what our students say about their experiences here at Leeds.
Brand new facilities
When you study your degree, you will be based in the brand new Sir William Henry Bragg Building and have access to specialist labs, technology and academic support relevant to your degree. Take a virtual 360 tour now.
More

on Brand new facilities
Exceptional student experience
By joining Leeds you'll be part of a prestigious, research-intensive Russell Group university, where you'll gain skills that will be invaluable to you, personally and professionally. You'll get the chance to take part in research, tailor your experience and take advantage of life-changing opportunities. You'll benefit from some of the best university facilities available and you'll be supported every step of the way.
The best way to find out about life at Leeds is to chat to our students on Unibuddy.
Hear from our students
Discover more about student life at Leeds by hearing from some of our students who share their stories.
More

on 62f2c163a1310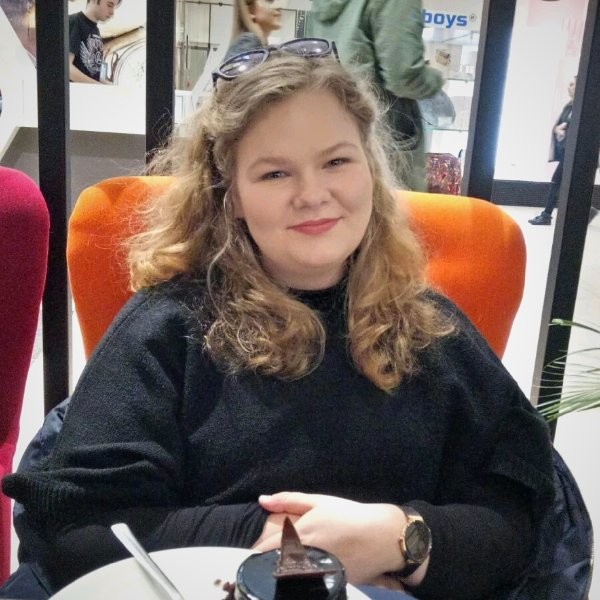 Paulina is a student studying an undergraduate degree in Computer Science with Artificial Intelligence MEng, BEng.
During her third year, Paulina undertook a placement year at BMW. She said "The most developing and interesting opportunity I've had is working on my Year-in-industry placement at BMW. I was initially concerned about moving from North to South and holding a 9-5 job in a totally new environment surrounded by different people. But this opportunity has helped clarify my future plans. I've met amazing people who are inspirational. "
Read more about Paulina's experience at Leeds
More

on Paulina Pawlak, Computer Science & Artificial Intelligence
Taster lectures and online courses
You'll be taught by internationally renowned, inspirational academics who are passionate about your subject.
Explore our campus and city
Preparing for your future
Make the most of the opportunities at Leeds, have an amazing experience, and give yourself the skills and confidence to stand out from the crowd.
We're here for you
You'll benefit from a wide range of support services to help you feel safe and at home from day one.
Undergraduate courses
Visit our course pages for all the latest information about your chosen course.