CANCELLED: Robotic Challenge 2020: Robots for resilient infrastructure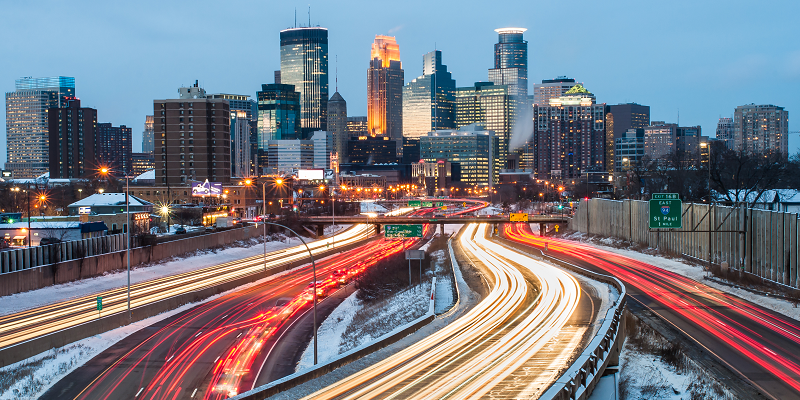 Date: Tuesday 23 June 2020
Location: Weetwood Hall
Interval: Every day
Until: Wednesday 24 June 2020
Type: Conferences
Cost: See event link (bottom of page)
Join a two day challenge event (23 and 24 June 2020) demonstrating cutting-edge robots and autonomous systems to create, inspect, repair and maintain our critical infrastructure.
There are cash prizes totalling £5,500, kindly supported by sponsorship from Anglian Water and Synthotech. The challenge is supported by the Engineering and Physical Science Research Council (EPSRC) through the Grand Challenge of "Balancing the Impact of City Infrastructure Engineering on Natural Systems using Robots" (Self-Repairing Cities).
Contractors, policy makers and city builders are invited to attend the event. It will bring together researchers and innovators with responsibility for infrastructure together, to create a broad vision of the challenges and opportunities for infrastructure robotics.
Applications for such robots cover broad domains, including:
Civil infrastructure
Transport: road, rail, sea
Offshore energy
Space
Nuclear
We are currently inviting submissions for the following:
Robotic challenge: Enter your robotic and autonomous system to the challenge and demonstrate them at the event. Submit expressions of interest by 7 February 2020.
Posters: Share technical research and innovation in this area, and also work related to the benefits and impacts of adopting such technology. Submit abstracts by 15 March 2020.
Showcase stands: Show robotic and autonomous systems for infrastructure that are in development or are already being implemented. Submit stand summaries by 15 March 2020.
See our call for participation for a summary of the event and how you can get involved.
Full details on the challenge can be found on the Robotic Challenge 2020 webpage.