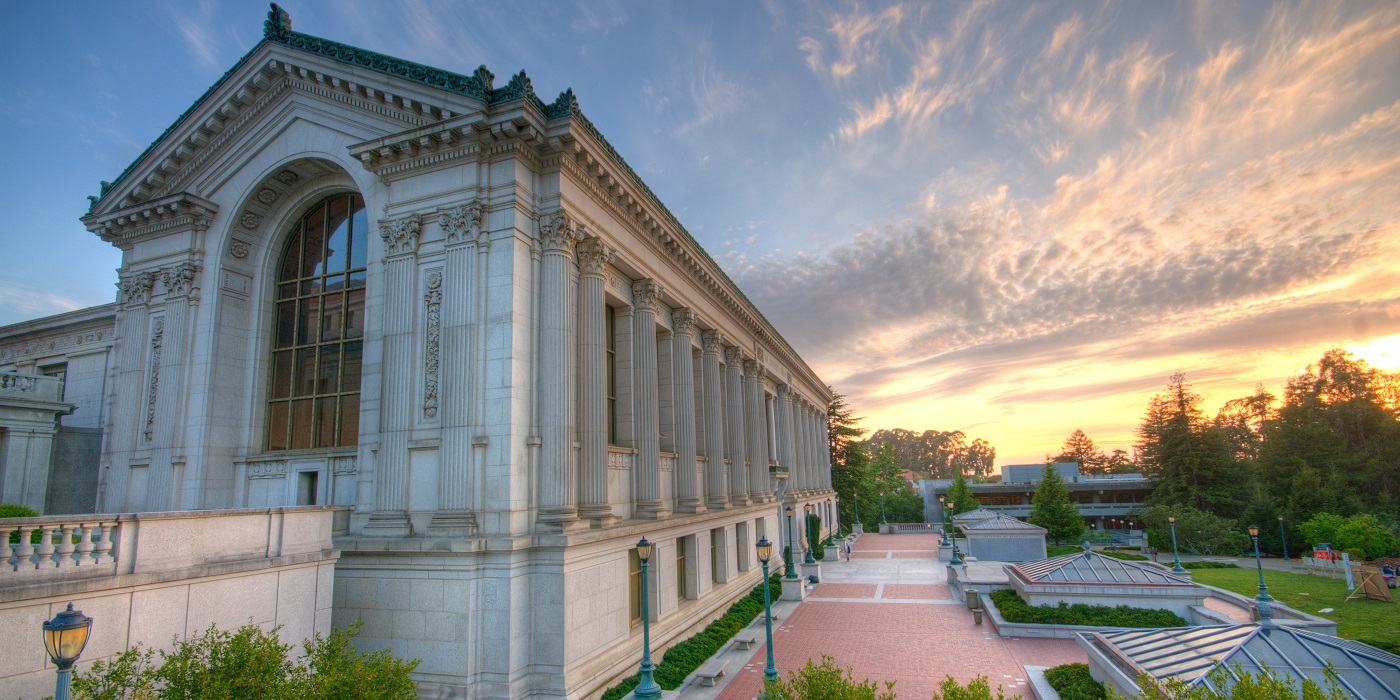 All of our courses give you the opportunity to apply to spend time abroad, usually as an extra academic year. The University has partnerships with more than 300 universities worldwide and popular destinations for our students include: Europe, USA, Canada, Australia, New Zealand, Singapore, Hong Kong, South Africa Latin America.
Studying abroad is a great way to boost your confidence and broaden your outlook on life by experiencing another culture, while making friends and having fun. When you return to University after this experience, you'll have a new perspective on life for your final year and you'll also be awarded the 'international' variant in your degree title, which will help you stand out to employers.
If you want to study in a country that teaches in another language, our Language Centre can provide you with advice on additional learning opportunities before you go.
You will also have opportunity to attend subsidised short programmes, usually over the summer, in Europe, Asia and Latin America. Short programmes, usually taken through summer schools, are a great chance to experience study and life in another country without taking a full year out. Find out more about short programmes.
Studying abroad is popular so places for placement opportunities in some countries might be limited. Destinations may change each year; when you're ready to apply our Study Abroad team is on hand to help you to research which placement is best suited to you. Further information on the impact of Brexit can be found here.