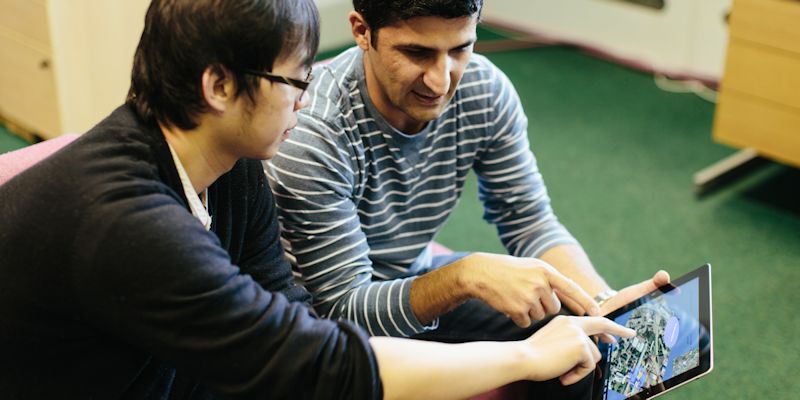 You'll undertake a major group project to further develop your team working, project management and research skills in addition to your technical knowledge. The project involves giving a presentation to students and staff as well as writing a joint report, presenting the problem, its solution and its evaluation. You'll also write an individual report in which you reflect upon the experience of working in the group and your contributions to the project.
Examples of recent projects include:
development of a 3D modelling tool using a Haptic device
design and development of a tool for monitoring energy measurements in Cloud Computing
exploring the use of NI's myRIO C++ API and Robotics Platform to Perform Robot Navigation and Obstacle Avoidance.