Industrial placement year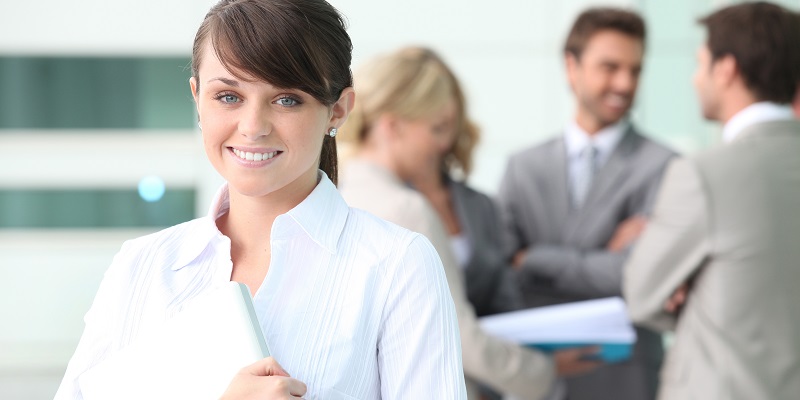 An industrial placement year is a great way to help you decide what kind of career you might like when you graduate. As well as giving you the opportunity to develop your own skills, you'll gain a real insight into working life in a particular company or sector. Work experience is key to securing a graduate vacancy, and Leeds is one of the top five UK universities targeted by graduate employers (High Fliers Research, 2022).
All of our degrees allow you to undertake a placement year as part of your degree (either in the third year of the BSc or the third or fourth year of the MEng). Our Employability Team will provide you with a comprehensive work placement support service whilst you're looking for a placement. Recent placements for Computing students include:
EnOcean
GE Aviation
Citrix
Jaguar Landrover
Intel
Cervus Defence
Dyson Robotics
Unity Software
Hewlett Packard
Each week you'll receive our latest placement vacancies – we advertise hundreds over the year with some of the UK's leading engineering recruiters.
Whichever organisation you join for your placement year, you'll be assured of experience relevant to your degree. This will allow you to apply your learning in an industrial context while you develop both personally and professionally. An academic tutor will also visit you during your industrial placement. This tutor will meet with you and your line manager, offer support and guidance, and discuss your re-integration into studies.
If you decide to undertake a placement year, this will extend your degree by 12 months. On successfully completing your placement, you'll be awarded the 'industrial' variant in your degree title so that you can demonstrate your unique expertise to future employers. Your placement can also count towards the professional experience you'll be required to show if you wish to become a chartered engineer.