Careers and employability
Rewarding careers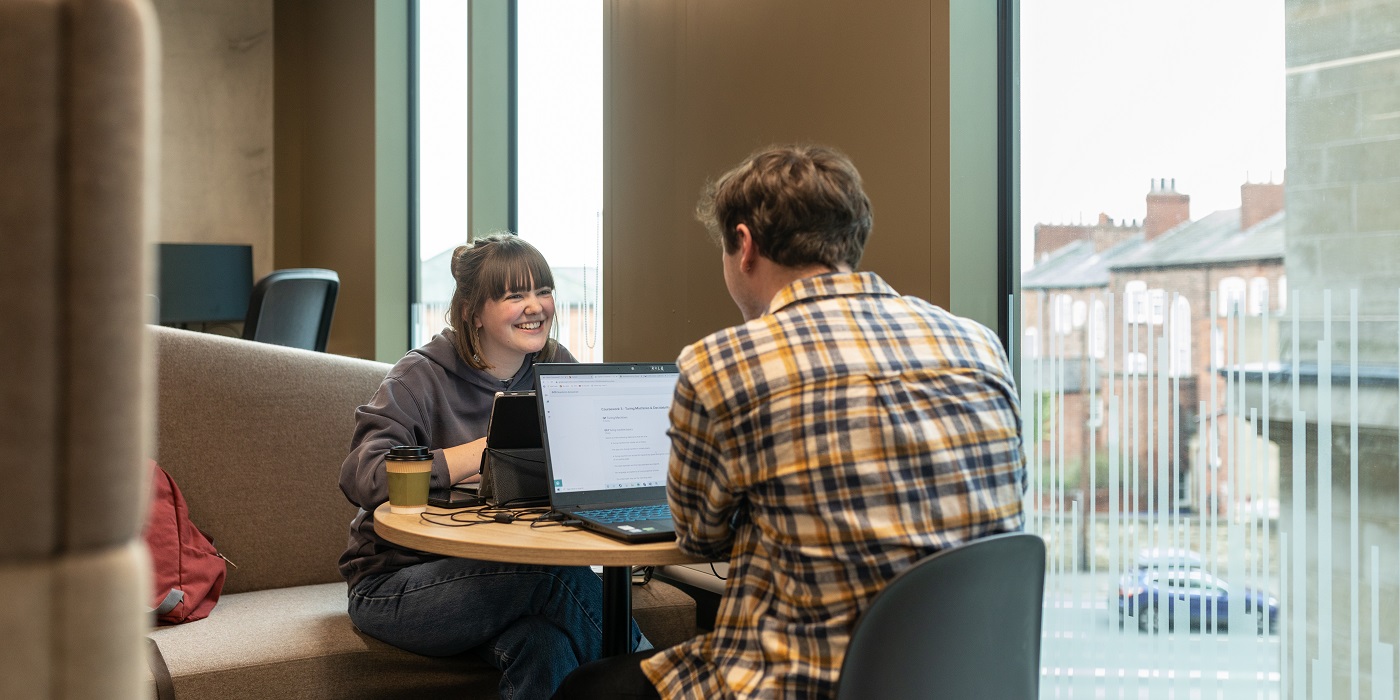 Studying a degree in the School of Computing enables you to develop the key skills for a successful career in all kinds of exciting industries – from videogame development and cybersecurity to IT consultancy and artificial intelligence.
University of Leeds students are among the top 5 most targeted by top employers according to The Graduate Market 2022, High Fliers Research.
Leeds is one of our biggest campuses for recruitment, the students are independent, resilient and fit perfectly with our vision to employ the leaders of tomorrow.
100% of graduates from the School of Computing are employed or in further study within 15 months of graduating, Graduate Outcomes 2017/18. Data is from 30 graduates (62% response rate)
Recent graduates from the School of Computing have secured positions including:
Visual Effects Artist, Disney Feature Animation
Systems Analyst, Hewlett Packard
Software Engineer, IBM
IT Analyst, KPMG
Software Engineer, Microsoft
Senior Corporate Finance Associate, PcW
Business System Analyst, Saudi Aramco
Design Engineer, Sky
Senior Firmware Engineer, SpaceX
IT Projects Coordinator, United Arab Emirates University
Read our student and alumni profiles to find out more about where our students are working.