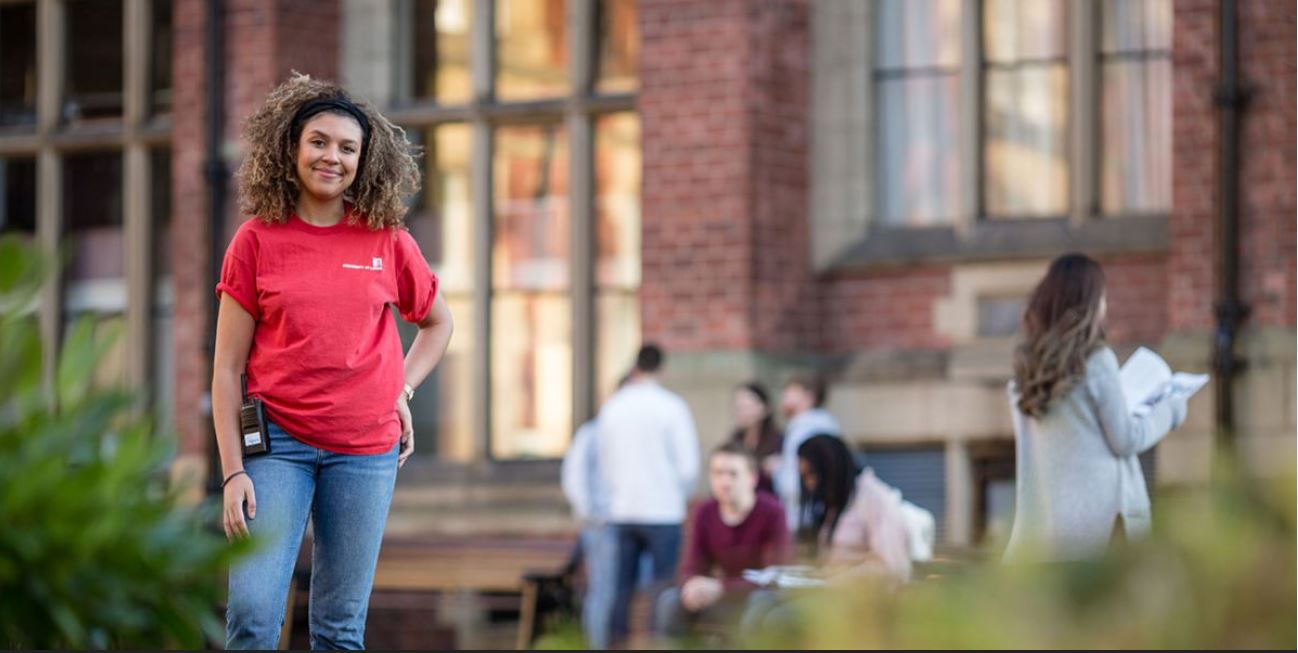 Undergraduate Open Days
Discover what Leeds has to offer at our undergraduate Open Days. Find out more about your chosen subject, get application tips, view accommodation and explore our campus. Find out more.
Offer holder events
We invite suitable applicants to attend an offer holder event, which we encourage you to attend. During the day you'll have a discussion with an academic member of staff, to check that it's the right course for you and your career plans, have your questions answered and find out more about studying at Leeds.
Discover more about our campus
There are lots of ways you can get a feel for our campus and for university life at Leeds online.
Overseas visits
We regularly travel overseas to meet with students interested in studying at Leeds, so you may be able to meet a representative in your country. We have overseas offices that can offer you advice and help with your application. We also work with representatives worldwide who will support you throughout the application process, providing advice and assistance.
Talk to an international student
Link to Leeds gives you the opportunity to talk directly to some of our current international students. It is ideal if you're thinking of applying to, or are an offer holder for, the University of Leeds and would like to hear about other students' experiences or have questions about being a student here.