Careers and employability
Internship opportunities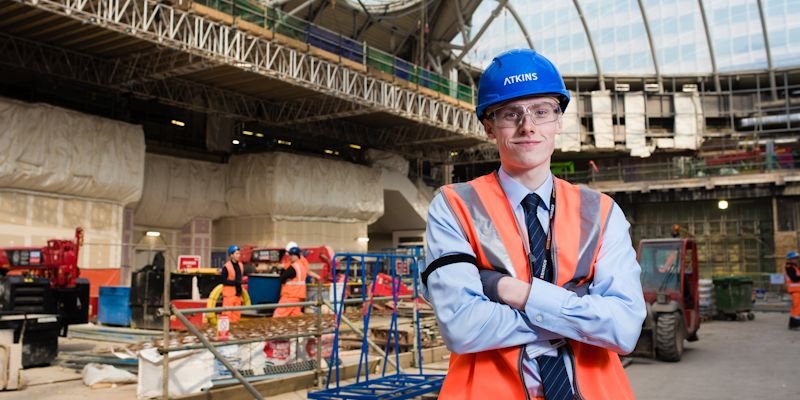 During your time at Leeds you will have the opportunity to take part in a number of internship opportunities that will help to further build your skills and strengthen your CV.
Industry internships
We advertise a number of exclusive industrial summer internships with local and national employers. Normally focussed on a specific project, these opportunities allow you to develop skills acquired through your studies and often lead to further recruitment opportunities.
School internships
We also recruit a number of students to work during the summer months on research projects or teaching and learning projects. These are supported with personal development workshops and provide an excellent basis for students then wishing to apply for industrial placements with industry.
EPSRC Vacation Bursary
Each year we receive funding from the EPSRC to support students to complete a research project over the summer. You will be given practical, first-hand experience of working on and carrying out research in the School. The projects usually last around 10 weeks. Examples of recent projects include:
The Use of 3D Printed Models to Investigate the Mechanical Behavior of Historic Buildings
Resource recovery from wastewater for sustainable economic growth
Air Snake - A Novel Bio-inspired UAV for Nuclear Decommissioning.
Alumni-funded scholarships
We also offer a number of alumni-funded scholarships to support you to develop research skills over two consecutive summers, led by an academic specialist. As well as participating in established academic research, you will develop leadership skills through training, conference attendance and an outdoor trip in the Yorkshire Dales.
Recent examples of these projects include:
Generating modelling geometry from real-world hydraulic structures using LIDAR and photogrammetry
Nuclear Engineering – High Fidelity Computational Solutions.
Employability interns
We recruit 10 student interns each year to support the work of the Faculty Employability team. One team of interns will focus their time on creative development of current communication channels and social media platforms and the second team, as returning industrial placement students, act as mentors to support current student looking to secure work experience opportunities, through sharing their own experiences, tips and advice. The employability interns provide a valuable link to the wider student body, providing feedback to help shape the services that the Employability team provide. Working in these roles not only provides financial support for the students but an opportunity to develop skills and experience for their own CVs.