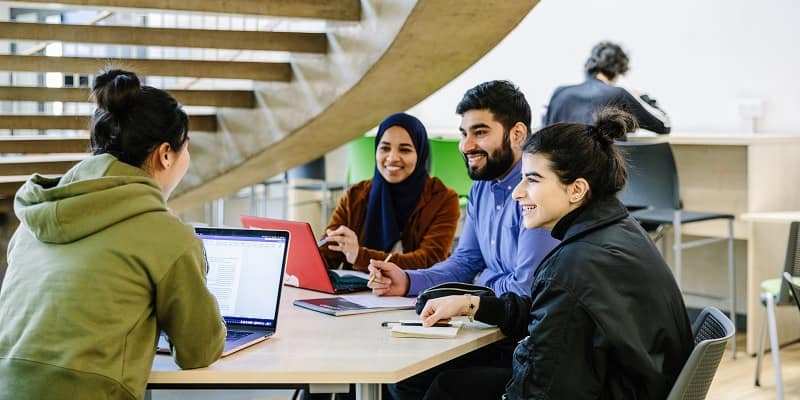 Leeds has one of the largest student unions in the country. Leeds University Union (LUU) exists to represent, support and entertain you throughout your student years. Leeds University Union has over 300 activities to choose from – you can get involved in anything from football to chess, wine tasting to skydiving, dance to 'a cappella'. You can even try your hand at Quidditch! Also, through the Global Community you can connect with students from over 140 different countries and take part in a range of international activities.
Civil Engineering Society (CivSoc)
If you have a passion for Civil Engineering you can join the CivSoc during your time at Leeds. The Civil Engineering Society is open to all current undergraduate and postgraduate students in the School of Civil Engineering. Here's an overview of what CivSoc involves and the typical activities that take place throughout the year.
What is CivSoc?
The Civil Engineering Society represents students at staff-student forums to improve and discuss your views of the course and School. We are also representatives at University, union and Leeds forums, to ensure you, as one of our members, have the best possible experience while studying at Leeds. We achieve this through our industrial contacts, regular socials and excellent sports.
What links does CivSoc have to the engineering industry?
The Civil Engineering Society works closely with the student and graduate committees for the Institute of Civil Engineers (ICE) and the Institute of Structural Engineers (IStructE) to build networking links. We invite and promote guest speakers to discuss their work in industry, focusing on projects that you can relate to your studies. We also arrange site visits to give you invaluable site experience and encourage you to become involved in the construction industry.
What activities and events take place?
We have a variety of social events with something to suit everyone. We organise activities such as paintballing, pub quizzes, bowling, the annual CivSoc Ball, and an annual trip. We also get involved in sports and have teams in football, netball, rugby union and mixed rush-hockey.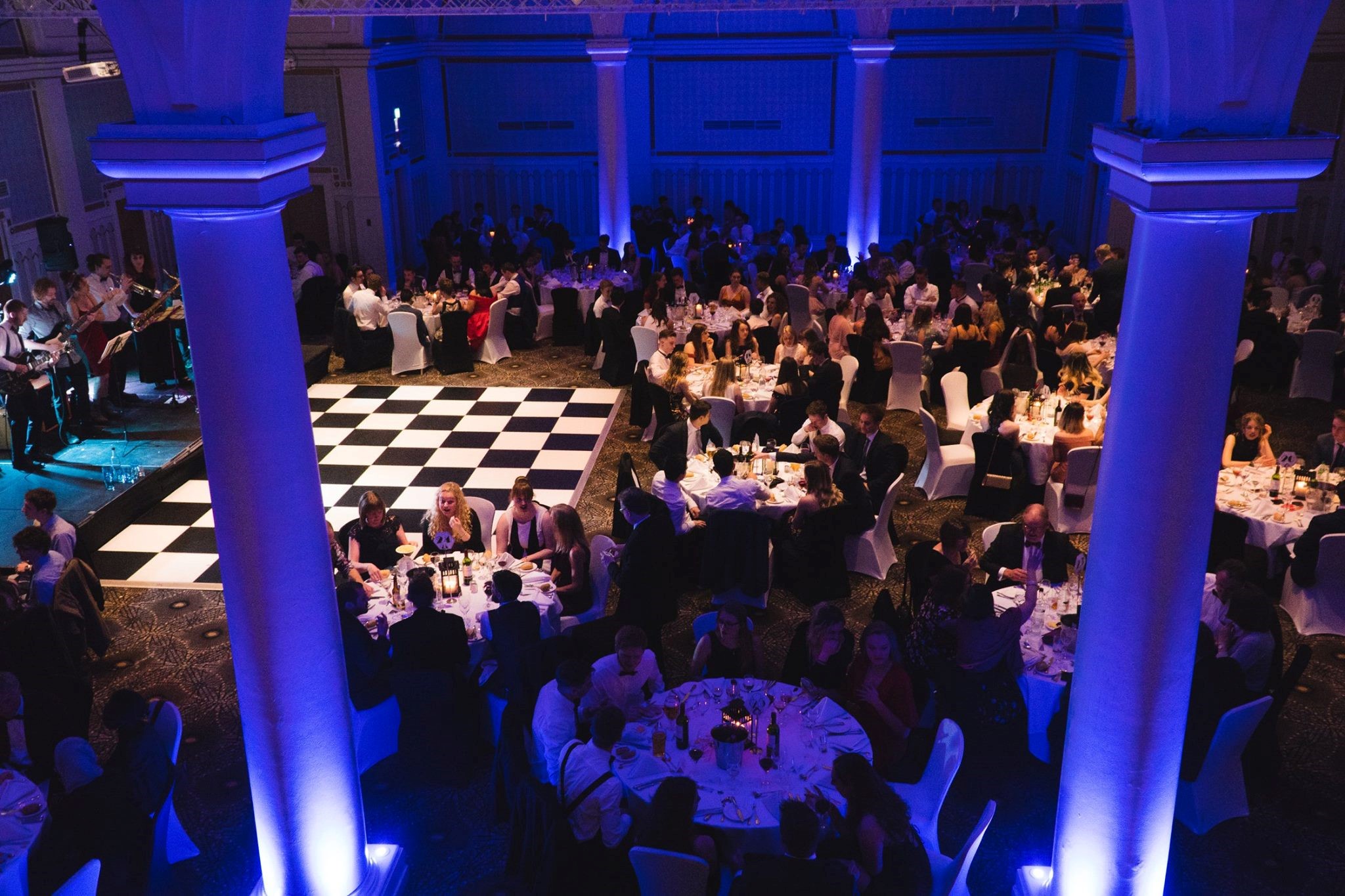 To find out more you can like 'CivSoc' on Facebook and follow us on Twitter.