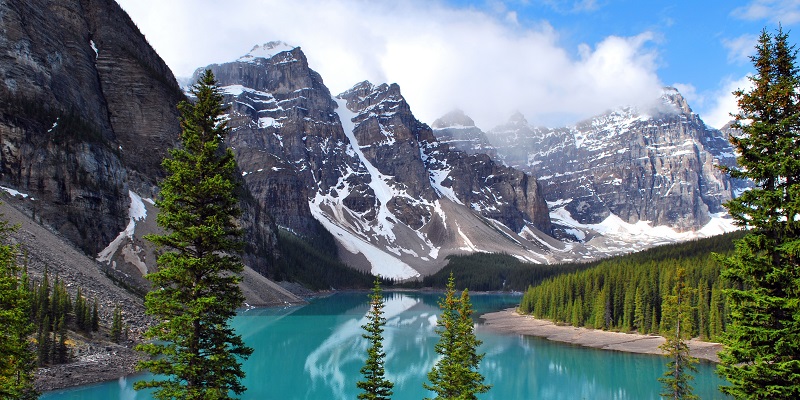 Studying abroad is a great way to boost your confidence, broaden your outlook and stand out to future employers. All of our courses give you the opportunity to apply to spend time abroad. When you return to University after this experience, you'll have a new perspective on life for the remainder of your course.
Our MChem Chemistry and MChem Medicinal Chemistry programmes give you the option of taking an integrated study abroad year. This will involve you spending the third year of your course at one of our specially selected partner universities overseas. You'll study modules similar to those taught at Leeds. This means your year abroad will be incorporated within your course and you won't have to extend the length of your degree. We have over 300 partner institutions around the world, including in Australia, Europe, East Asia, the USA and Canada.
Our Chemistry and Mathematics, Natural Sciences, and BSc degrees also offer you the option to spend a year abroad. On these courses your year abroad will increase the length of your degree by a year.
If you want to study in a country that teaches in another language, our Language Centre can provide you with advice on additional learning opportunities before you go.
Visit the Study Abroad website to find out more.
Jessica Turner
Chemistry with Study Abroad MChem, BSc
I wanted the opportunity to study in a completely new environment as well as experience different culture.  It also allowed me to push myself out of my comfort zone and live half way around the world from everyone I know!
View Profile