Offer holders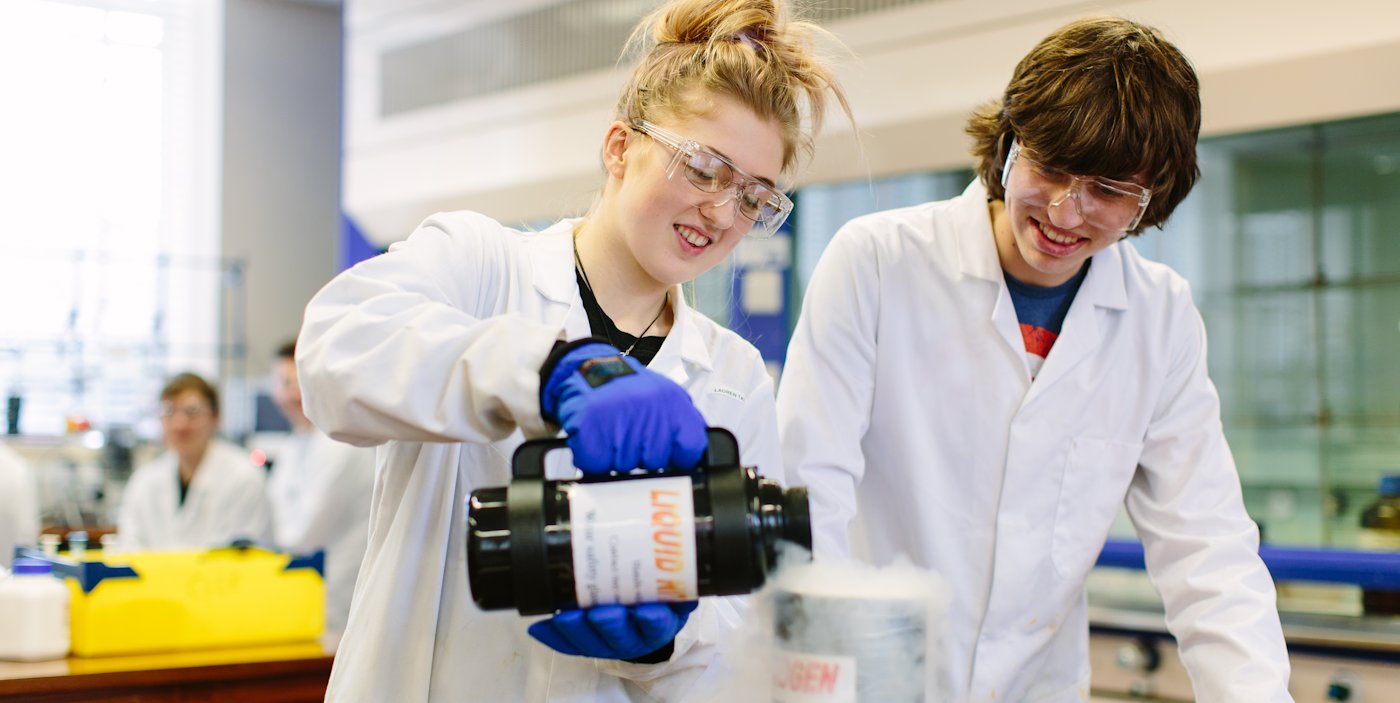 Congratulations on your offer
Hear from Dr Stuart Warriner, Undergraduate Admissions Tutor and Senior Lecturer in the School of Chemistry, as he congratulates you on your offer and talks about the School's world-leading research that feeds directly into your course.
If you have received an offer to study Natural Sciences please go to the Natural Sciences offer holder page.
<iframe width="560" height="315" src="https://www.youtube.com/embed/d1DedD-ZKkw" frameborder="0" allow="accelerometer; autoplay; clipboard-write; encrypted-media; gyroscope; picture-in-picture" allowfullscreen></iframe>
Next steps for offer holders
Exceptional student experience
By joining Leeds you'll be part of a prestigious, research-intensive Russell Group university, where you'll gain skills that will be invaluable to you, personally and professionally. You'll get the chance to take part in research, tailor your experience and take advantage of life-changing opportunities. You'll benefit from some of the best university facilities on offer and you'll be supported every step of the way. All on one campus, and in the heart of a thriving, friendly and multi-cultural city.
Hear from our students
Discover more about student life at Leeds by hearing from some of our current students who share their stories.
More

on 60c5e9cee18bb
"The University of Leeds has a lot of focus on research and produces quality research papers. This is a great opportunity as I am incredibly passionate about research in my field of study".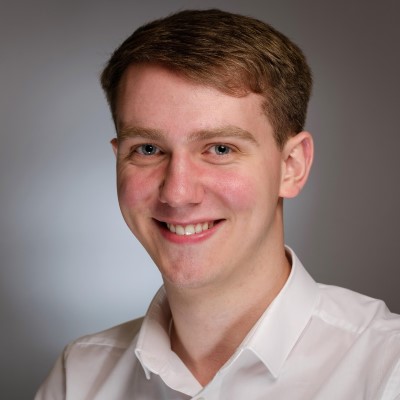 "Leeds puts a strong emphasis on applying learnings from the theoretical lectures and tutorials to the practical modules. The school also encourages students to take responsibility as they progress through the years, planning and designing their own experiments rather than just following recipes".
Namrah graduated with a 1st class honours in Chemistry MChem, BSc, and is currently pursuing a postgraduate research degree for a PhD in 'spin-dates in base metal catalysis'. After completing her PhD, she would like to go into teaching within the higher education sector. She added, "As a British-Pakistani Muslim girl, I want to be a role model to incoming undergraduates who may resonate with me. I want to be the role model I never had."
Darren chose to study at the University of Leeds because "the School of Chemistry is academically renowned for its quality of teaching and research in the UK and offers a good and flexible opportunity to combine academic and industrial experience".
Thomas chose to study at the University of Leeds because of its excellent reputation. He said, "The fact that it is a campus university was an added bonus and the city itself is also great for students in terms of social life and the cost of living."
More

on Thomas Conroy, Chemistry with a Year Abroad MChem, BSc
Watch our taster lectures
You'll be taught by internationally renowned, inspirational academics who are passionate about your subject.
Preparing for your future
Make the most of the opportunities at Leeds, have an amazing experience, and give yourself the skills and confidence to stand out from the crowd.
Choosing your new home
University accommodation is guaranteed for your first year.
Living in our University accommodation is a great introduction to student life, and a fantastic way to make new friends. Most of our accommodation is off campus, close to the city centre or in the popular student areas of Headingley or Hyde Park – within walking distance or on frequent bus routes to the University.
Book your place for one of our Accommodation Live Events through our Virtual Viewing Hub.
More

on Choosing your new home
Campus life
Explore our virtual campus tour.
Our single-site campus has everything you'd find in a small town and it's just a short walk away from the centre of our thriving, multicultural city too.
More

on Campus life
We're here for you
You'll benefit from a wide range of support services to help you feel safe and at home from day one.
Keep in touch
If you have any questions and/or require any further information please contact our admissions team by email: admissions@chem.leeds.ac.uk
We look forward to welcoming you in September 2021.
---
We hope that by the time you're ready to start your studies with us the situation with COVID-19 will have eased. However, please be aware, we will continue to review our courses and other elements of the student experience in response to COVID-19 and we may need to adapt our provision to ensure students remain safe. For the most up-to-date information on COVID-19, regularly visit our website, which we will continue to update as the situation changes www.leeds.ac.uk/covid19faqs