When you study your degree, you will be based in the School of Chemical and Process Engineering. Situated on the edge of the University of Leeds campus, it's home to our cutting-edge teaching and research facilities.
Flight simulators
Our state-of-the-art flight simulators allow you to practise flying skills and investigate the design of aircraft. Located in the basement of the School of Chemical and Process Engineering, you'll have access to a range of facilities including:
Desktop computer flight simulators, with joysticks
Piper Seneca complex twin-engine Flight and Navigation Procedure Training (FNPTII) flight simulator
Airbus A320 airliner flightdeck simulator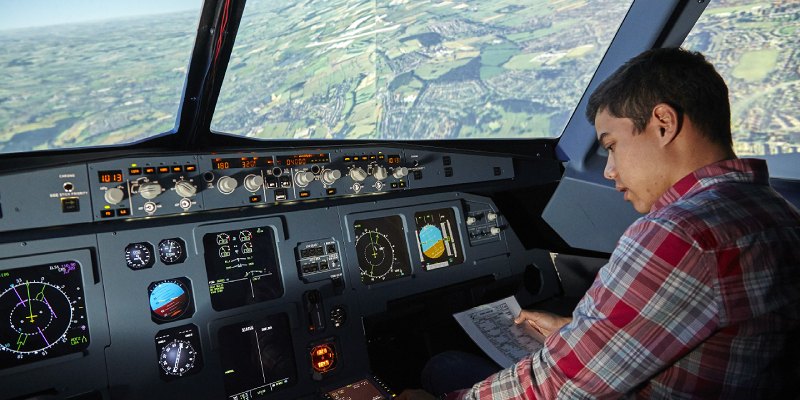 Lecture theatres
Three large and modern lecture theatres, with wheelchair access
Multiple seminar rooms for teaching smaller classes and undertaking group meetings
Latest audio-visual technology and presentation equipment
Lecture capture recording allows you to view presentations after they have happened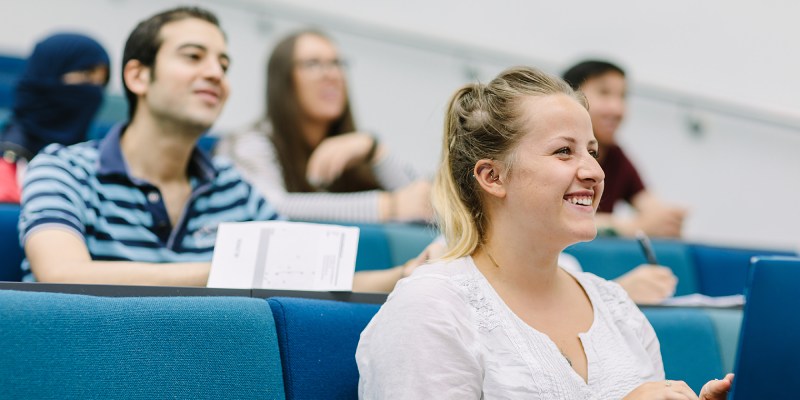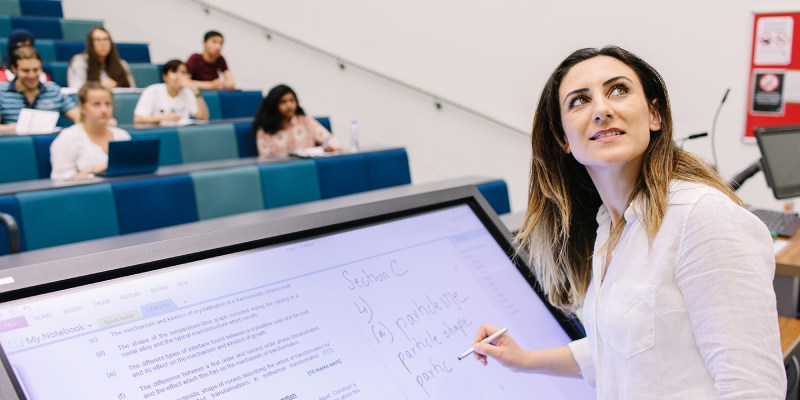 Faculty of Engineering and Physical Sciences Employability Team
Our award-winning employability team is based just a short walk away from the School of Chemical and Process Engineering. It includes an exclusive employability study space, giving you access to computers and careers-focused resources. You'll also have access to our employability staff, who can offer careers advice, interview preparation and more.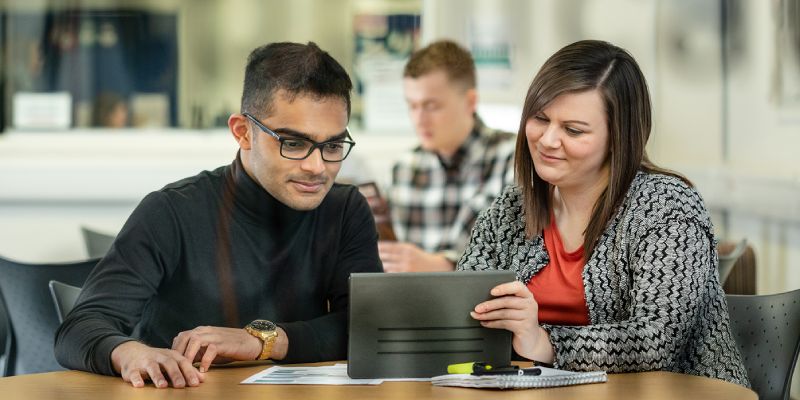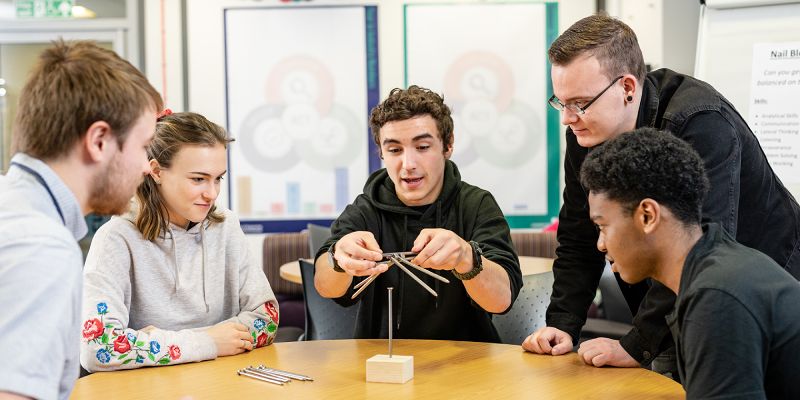 Shared facilities
Dedicated sudy areas, including a 24-hour computer cluster.
Social spaces and Fuse café make great places to relax or meet and work with friends and colleagues.

University facilities
<iframe width="560" height="315" src="https://www.youtube.com/embed/u4GTHjXbM_Y" frameborder="0" allow="accelerometer; autoplay; clipboard-write; encrypted-media; gyroscope; picture-in-picture" allowfullscreen></iframe>
<iframe width="560" height="315" src="https://www.youtube.com/embed/6hAUrjUXmGQ" frameborder="0" allow="accelerometer; autoplay; clipboard-write; encrypted-media; gyroscope; picture-in-picture" allowfullscreen></iframe>