Aviation Technology
Our course will equip you with the knowledge and skills for a successful career in the global aviation industry
More

on Aviation Technology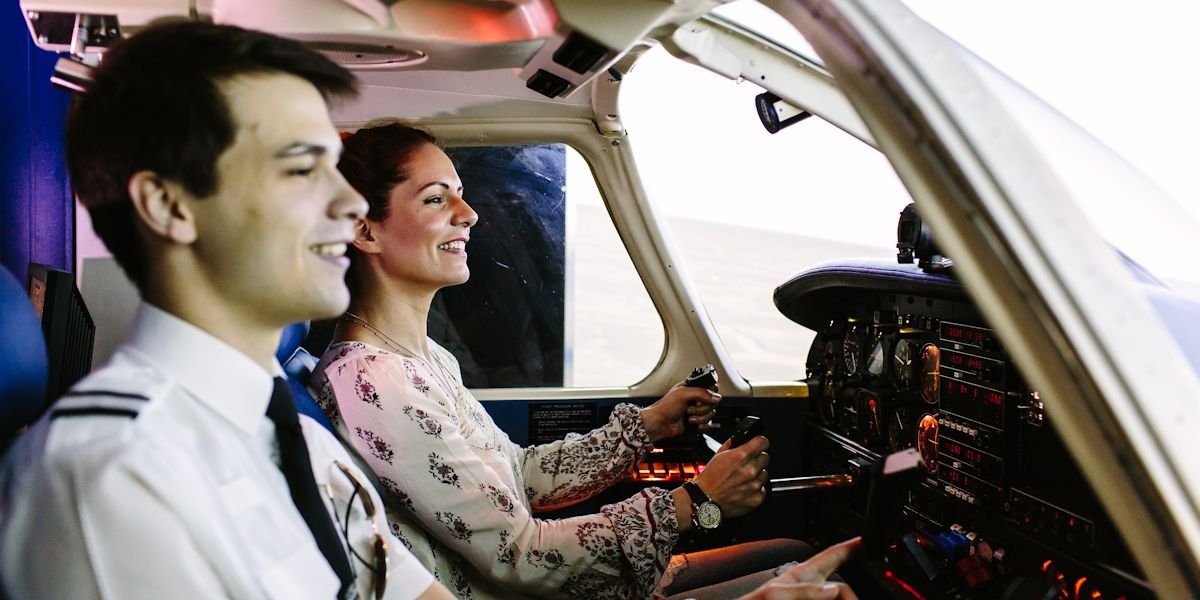 More

on Aviation Technology
Aviation Technology
Aviation Technology
The global aviation industry is forecast to grow from carrying approximately 4 billion passengers annually at present, to 7.8 billion in 2036. As the demand for flights continues to grow, there is a continued need for appropriately qualified and skilled aviation professionals. Our strong links with industry ensures that our course will prepare you for a successful career in the global aviation industry.
Aviation Technology with Pilot Studies and Management BEng >
Facilities and flight training
You'll have access to our engine laboratories and state-of-the-art flight simulators, including an Airbus A320 airliner cockpit simulator.
You will also have the opportunity to learn to fly, and progress towards a Private Pilot's Licence (PPL), with ten hours of flight training included in the course fees. You will also receive commercial pilot ground instruction, enabling you to accelerate your career progression.