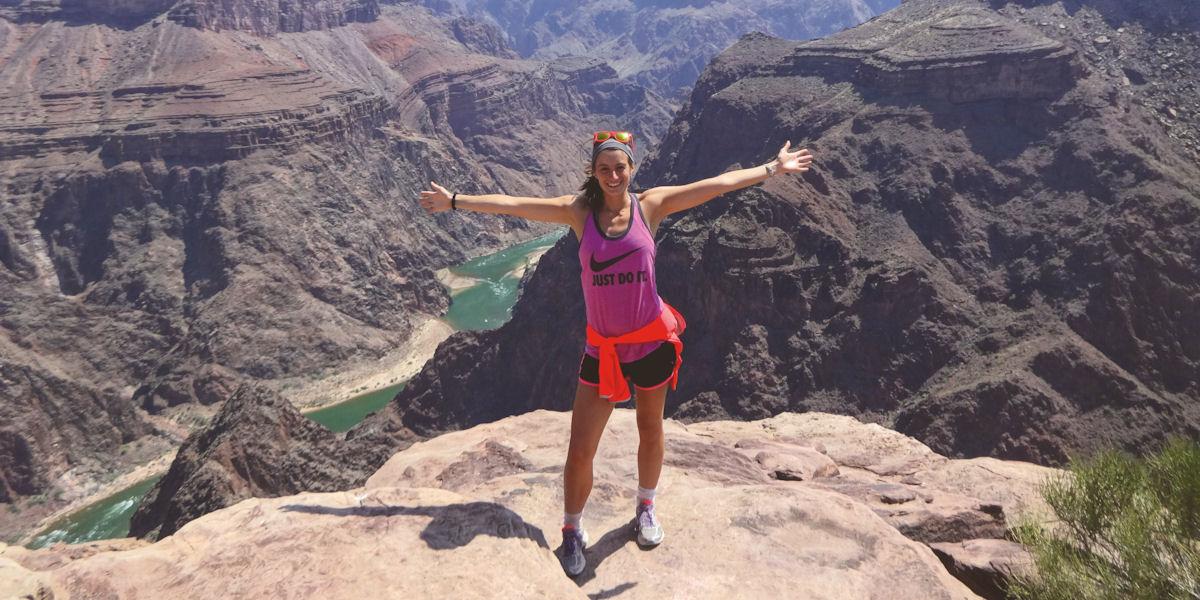 Studying abroad is a great way to boost your confidence, broaden your outlook and stand out with future employers. One of the most rewarding aspects of your civil engineering programme you'll study with us is that you'll have the option of taking an integrated study abroad year enabling you to experience another culture, while making friends and having fun. This will involve you spending the third year of your MEng at one of our specially selected partner universities overseas. You'll study modules similar to those taught at Leeds. This means your year abroad will be incorporated within your degree and you won't have to extend the length of your degree.
When you return to the University after your overseas experience, you'll have a new perspective on life for your final year and you'll also be awarded the 'international' variant in your degree title.
Eligibility
The year abroad is only available if you're studying on the Architectural Engineering MEng course. To be eligible for the international year abroad you'll need to have achieved a minimum of 60% at the end of both years one and two.
You can choose to spend the third year of your Architectural Engineering MEng in the USA at one of the following universities:
Drexel University in Philadelphia
University of Kansas in Lawrence
University of Nebraska in Omaha