Leeds Top 100 in the World for Engineering
according to The Times Higher Education (THE) World Subject Rankings 2022
Find out more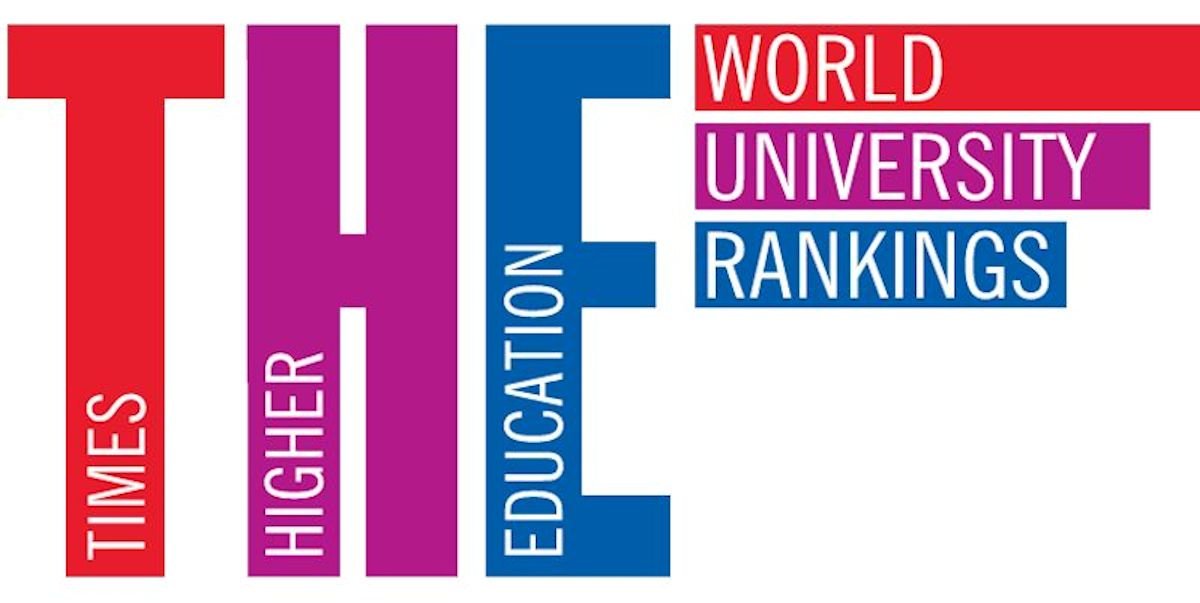 Find out more
Scroll down
Architecture and Architectural Engineering
Architecture and Architectural Engineering
There is growing demand from industry for students who are both creative and technically literate. Our courses bring together both design and engineering, to produce engineers and architects who can design buildings by integrating the principles and practice of architecture, building physics and structural engineering.
Flexible degrees
All degree courses within the School share a common first year of six compulsory modules. These expose you to the range of programmes offered within the School and provide a firm basis on which to specialise in later years – as well as giving you the flexibility to switch between these courses.
Architecture Showcase 2020
Design studio work is a key part of all Architectural Engineering and Architecture degrees. Here is a selection of design project work from our 2020 Architecture Showcase.
More

on 6333bc82893aa
This scheme takes the ideas of civic space and function from the ancient Roman Forum, reinterpreting them as distinct forms arranged in an open space. Each form houses a different function, with the whole being a focus for communication and feedback between the public and local government.​
Find out more about Rufus' project work.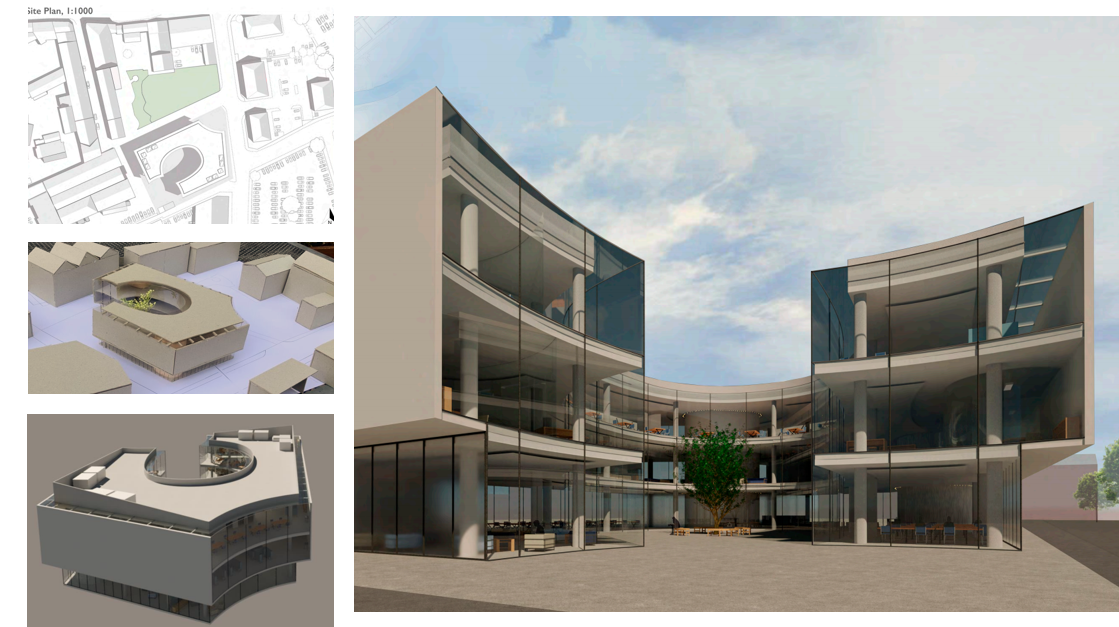 This scheme shows an essentially blank, hard, three storey shell, with no windows to the upper levels and obscured glazing at ground level. A contrasting curved geometry is used to carve transparent elements to two corners and an inner court. The result is a series of spaces with specialised characteristics used for different purposes, with glimpses of the outside world.
Find out more about Lucy's project work.
This scheme breaks up the traditional block structure of the city, placing similar elements in series to create a new sequence of open public and private spaces, increasing daylight but maintaining shade.
Find out more about Nuala's project work.
More

on Nuala Durkin
Architecture Showcase 2021
Here is a selection of design project work from our 2021 Architecture Showcase.
More

on 6333bc828a651
More

on Lauren Fassom